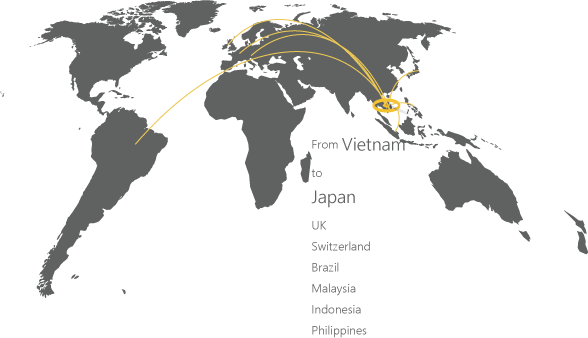 Offshore Development Solution
We help the client optimizing the implementation of offshore development solutions.
Young and solid developers in Asian countries
Full-customization
Dedicated Full-time resources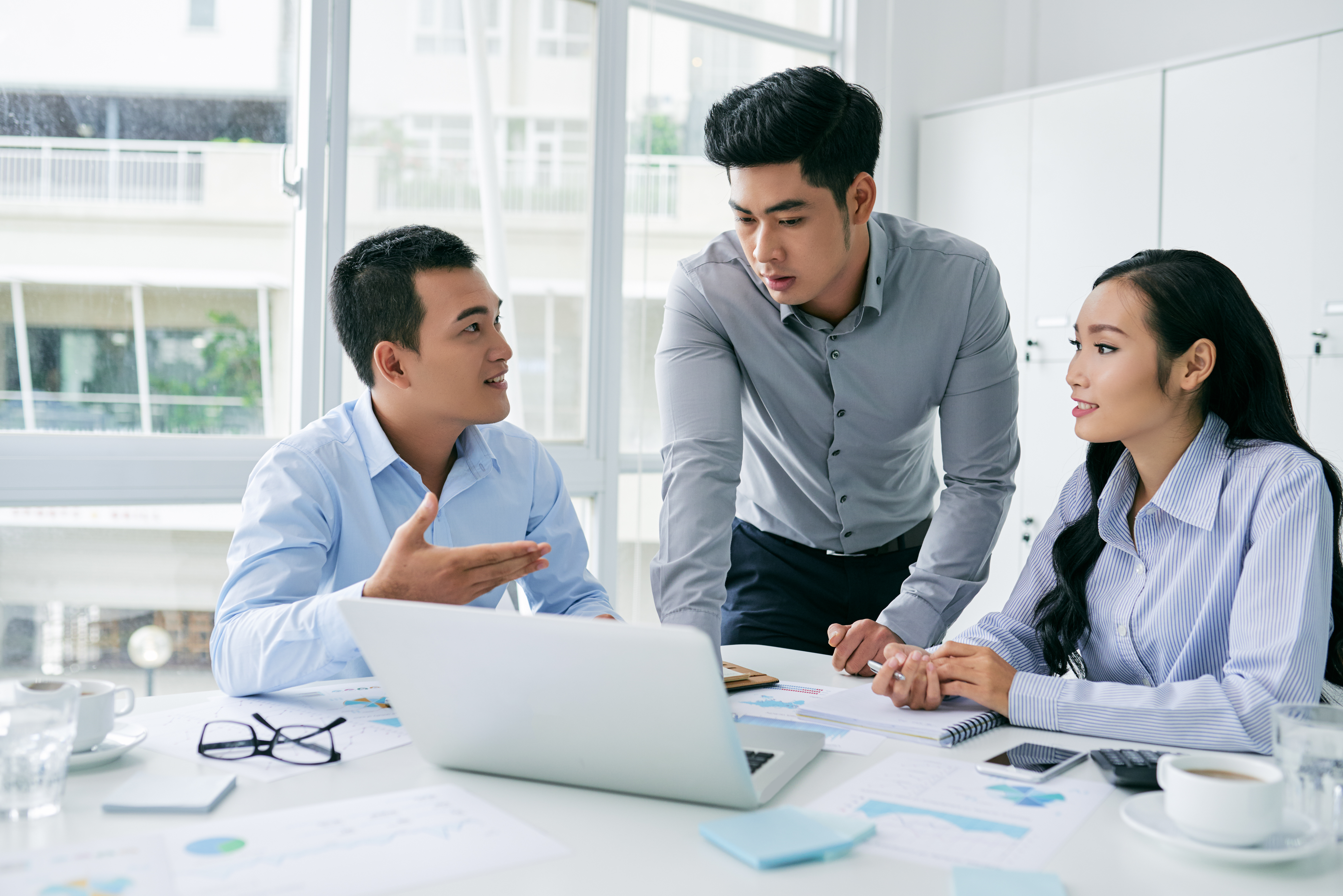 Recruitment Consulting for Global Engineers
We help the global-based engineers (multi-lingual, working overseas) to build the best IT careers in world-wide. We have the strong network of Japanese/global companies which hire foreign or multi-lingual engineers.
Highly Educated
Working experience in Japan
Bilingual or Multilingual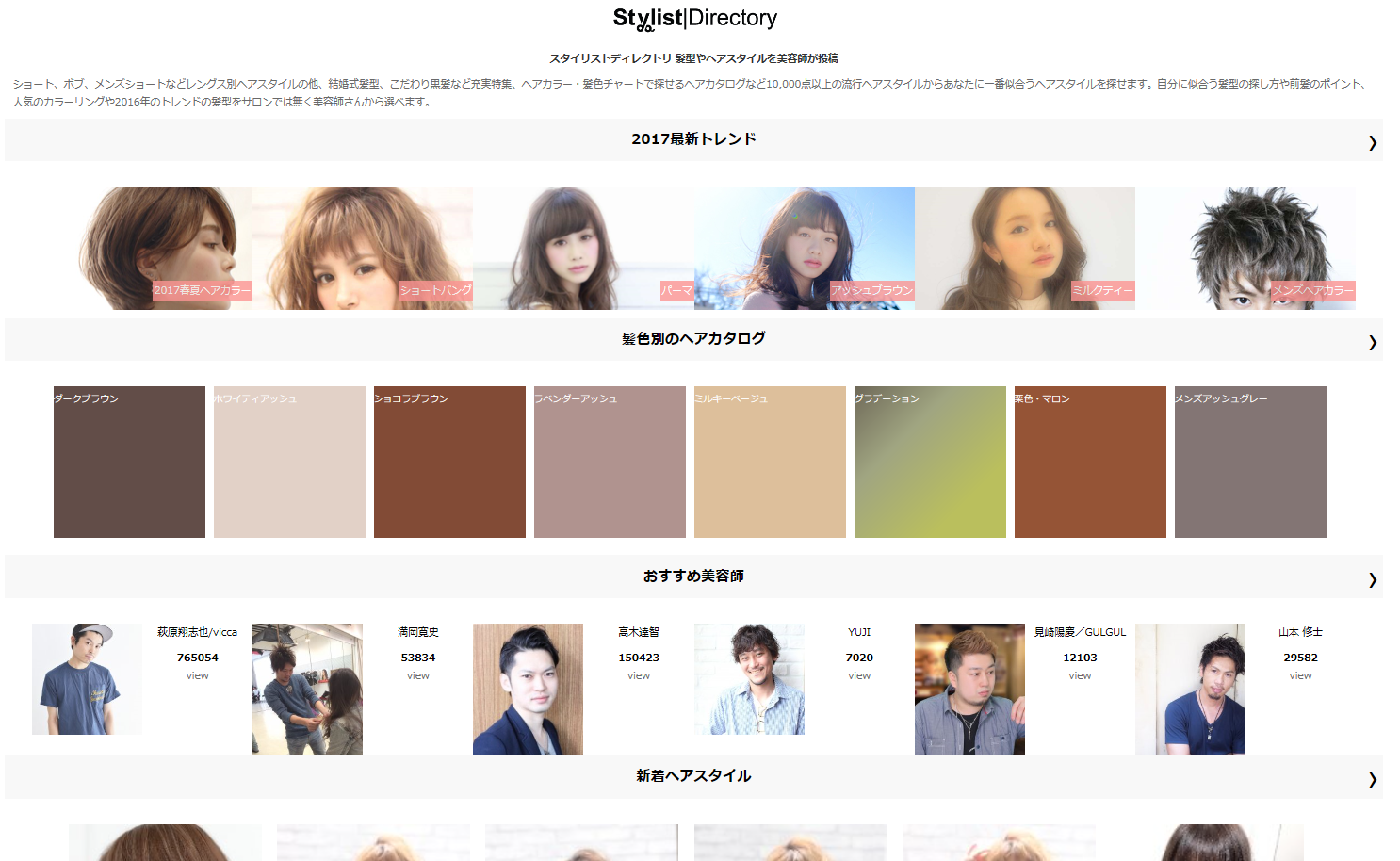 Our Stylist Directory is largest hairstyle web-media in Japan. Proving and upgrading the latest and the most enriched contents related to hairstyles, it is the great information source if you are looking for an ideal hairstyle or hairdressers.
ACCESS
OUR MISSION
People from all over the world Work together, Live together
Our mission is contributing the people in the world can work together then live together.
If people share the business goals and share the prosperity, people overcome the differences of any countries, races, religions, and cultures.
We focus creating the opportunities to make the mission achieve.
Company: Directoryjapan Inc.
Address: 501 BIBI international bldg., 1-11-11 Kichijoji-minamicho, Musashino-shi, Tokyo JAPAN
Business: Offshore development, HR recruiting, Consulting
CEO: Yusuke Nishihara
Found in:  2 May 2013
Fund: 9,000,000 Yen
Governmental licences for Recruitment: (13-ユ-308818)